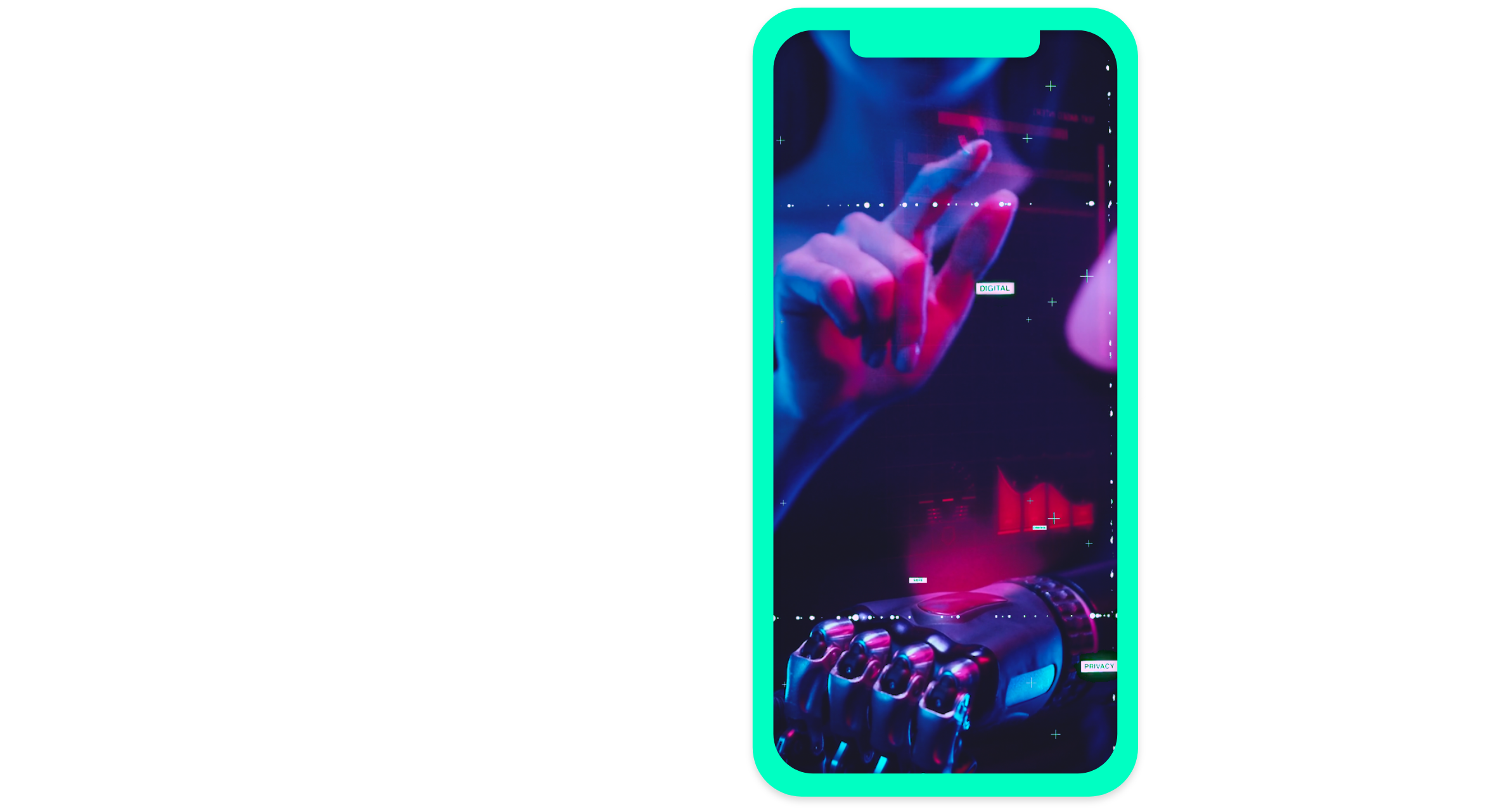 Come build your technological future at NearshorIT
At NearshorIT we focus on developing the potential of our teams. We believe that each person has technical and social skills that are fundamental to add value to our customers' technology projects. With solid foundations in trust, transparency and mutual respect, we build relationships inside and outside the company that allow us to face each challenge as a unique event, which exposes us to new situations that will certainly enrich us as professionals and people. If you see yourself in our mission for the future, you can be part of our team and help us make the world a more high-tech place.
Why choose NeashorIT to build your technological future?